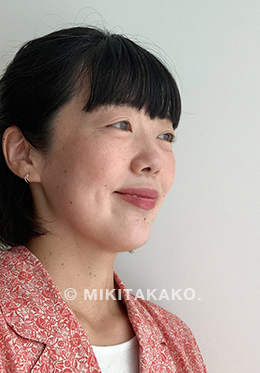 イラストレーター。神奈川県在住。版画に着彩を施し、日常の断片をやさしい色調で描きます。出版や広告等のイラストレーション制作の他、展示活動を行っています。2022年7月よりTIS会員。
MIKITAKAKO is an illustrator based in Tokyo (Kanagawa) Japan.
She illustrates lovely visual storytelling in everyday life. Her style is gentle etching lines with warm colour palettes. She has illustrated for publications
and advertising etc. She recently joins a member of TIS (Tokyo Illustrators Society).
MIKITAKAKO Curriculum vitae

Contact to MIKITAKAKO
クライアント様(五十音順)

講談社 様
東京海洋大学 様
東北大学金属材料研究所 様
BAROQUE JAPAN LIMITED 様
カルチュア・コンビニエンス・クラブ株式会社
株式会社 百万年書房 様

Selected Clients (ABC order)

BAROQUE JAPAN LIMITED.
Culture Convenience Club Co., Ltd.
Hakumannen Shobo.
KODANSHA.
Tohoku University.
Tokyo University of Marine Science and Technology.